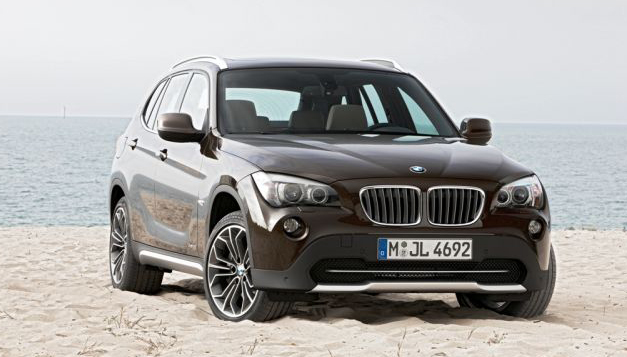 As Waikato's specialists in panel and paint we offer a full range of panel beating and vehicle painting services.
If you need any repairs, whether it is panel work, a touch up paint, a full re-paint or any other work done to the exterior of your car, just give us a call and we can explain what's involved, offer friendly and honest advice, all at competitive rates.
We have five fully trained, professional automotive painters with a vast range of knowledge in all aspects of automotive paint and re-finishing. We can take care of it all; from single panel touch-ups through to collision repair re-sprays. Our automotive painters are guaranteed to match the existing colour of your paint perfectly, giving you piece of mind that you won't even be able to notice where your accident was. We can also do complete re-sprays and re-finishes, giving you the option of completely changing the colour of your vehicle.
Whatever the make, model, age or size of your car we can suit your automotive painting needs.
Contact us today for more information
Collision repairs / Panel beating
We have been servicing the Hamilton and the Waikato in collision repairs and panel beating for the last 10 years. Car accidents are stressful! Normally when you have a car accident you have to make an insurance claim and fill out a lot of paperwork. The repair costs usually depend on the size of the accident and to what area of the car it has taken place in. This doesn't mean too much to our clients though, as we take care of it all for you! All you need to do is liaise with your insurance company and we will do the rest. We are approved collision and panel beaters for all major insurance companies.
We have a large workshop, and our highly trained and experienced staff work with the latest, modern equipment to assure you get the best outcome for your panel repairs.
Contact us today for more information
As well as our specialist services of collision repairs, panel beating and automotive painting, we also can organise secondary services while your car is here through our external partners. This includes WOF's, tyre changes and wheel alignments. If there is anything you require – just let us know and we can take care of it all for you!
Contact us today for more information